Econsult Solutions, Inc. (ESI)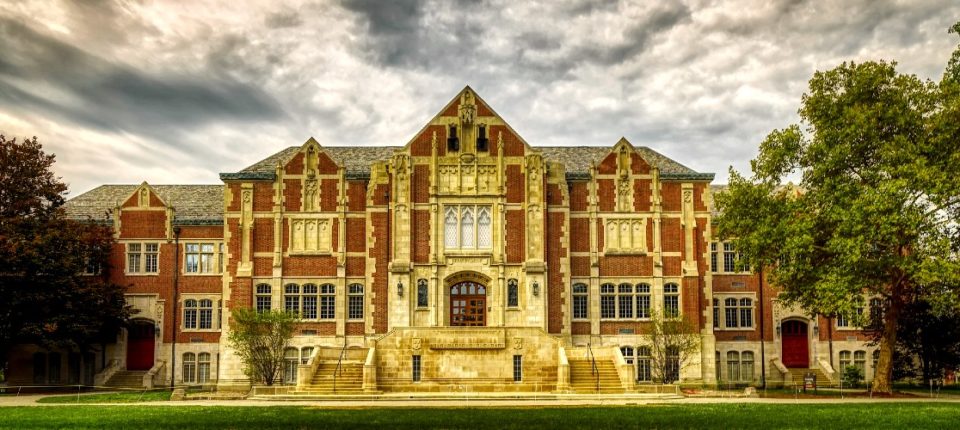 In April and May of 2023, ESI will host a series of weekly mini-webinars addressing critical issues currently facing the higher education sector. Topics will range from navigating supplier diversity, to understanding HBCUs and economic development, organizational leadership in uncertain times, as well as the current and future role international students will play at American institutions. These discussions will be led by a diverse group of thought leaders and industry experts.
All sessions will be moderated by Lee Huang, President of ESI and Lead Principal for ESI's Universities and Hospitals practice.
These mini-webinars will occur every Tuesday from April 4 to May 23, 12:00-12:30 pm.
Learn more about the different topics below or register here.
April 4: Adam Glaser, Campus 2.0- Creating Lifelong Engagement with Alumni
View here
How people gain workforce skills and credentials is fast evolving. How should institutions respond? We'll explore what some are calling "Campus 2.0," a complete rethink on how to organize campus footprints and create lifelong ties to students.
April 11: Bernadine Hawes, Anchoring Innovation Ecosystems
View here
Universities are playing a greater role in driving the innovation that is powering regions' economic resilience and competitiveness. We'll look at how institutions' innovation work has evolved over time and what it might look like going forward.
April 18: Angela Dowd-Burton, Supplier Diversity on Campus
A successful supplier diversity program is essential to the healthy ecosystem that surrounds a university. How can educational institutions contribute to economic inclusion that helps to support thriving communities? Learn the key components for establishing, growing, and sustaining and supplier diversity program that works.
April 25: Dr. Jamie Green and Dr. Joseph Whittaker, HBCUs in Economic Development
Like all institutions, HBCUs are innovating in response to crisis and opportunity. Come find out how HBCUs are approaching the value proposition of college, building pathways to middle class jobs, and contribute to regional economic development.
May 2: Dr. Benjamin B. Olshin, Chinese Students in American Institutions- Past Present, and Future
Chinese students have been a prominent part of some college campuses. Geopolitical uncertainties are complicating these relationships. We'll look into why that is and what institutions should do in response.
May 9: Dr. Curtis Gregory, Organizational Leadership in Uncertain Times
Leading a university is hard enough in calm waters. These tumultuous times tax leaders tremendously. We'll explore research-based methods for leaders to cultivate the emotional intelligence and communications skills to succeed.
May 16: Robert Fleming and Raymond Barclay, Sustainability
Sustainability is increasingly a framework by which institutions are rethinking their operations, educational offerings, and core missions. We'll consider the case for this paradigm shift in philosophical and practical terms.
May 23: Dan Garofalo, The Bottom-line Case for Energy Efficiency
Institutions sit at an important intersection as large utility users, thought leaders on environmental sustainability, and flashpoints for protests around energy consumption. We'll explore energy strategies that account for all of these perspectives at scale.